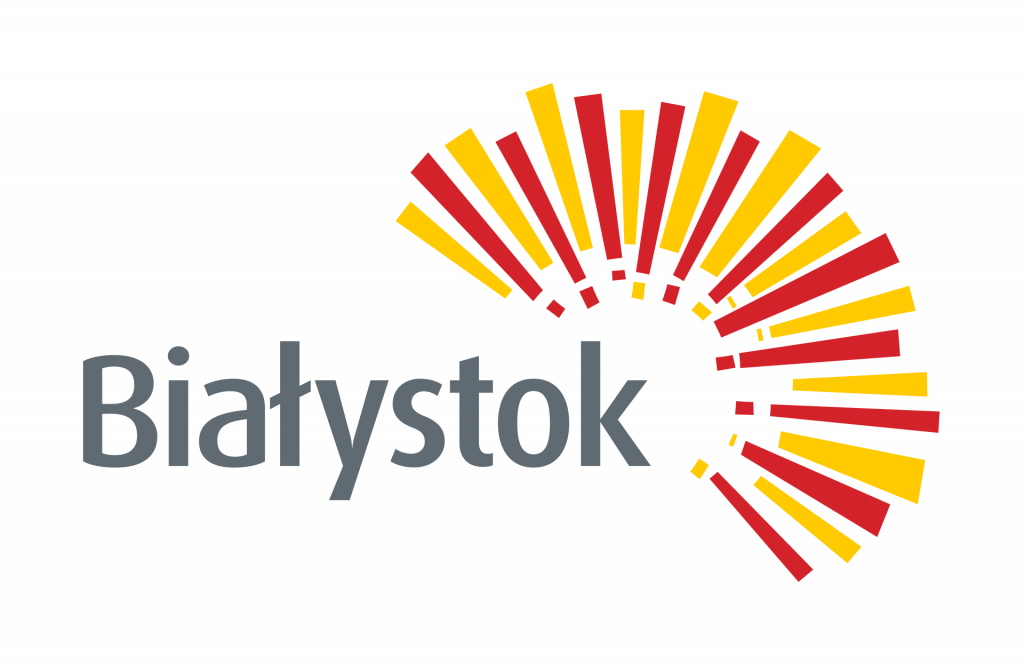 Białystok is an attractive, innovative city that eagerly uses ecological solutions, and most importantly, it is accessible to residents, entrepreneurs and tourists alike. Thanks to well-thought-out and consistently implemented activities, it has become the representative capital of the voivodeship.
We recommend to reach Białystok via Warsaw Frederic Chopin Arirport www.lotnisko-chopina.pl and then take a train from the Warsaw Central Railway Station rail.cc/warsaw/warsaw-central-railway-station . Railway tickets can be purchased on-line rozklad-pkp.pl .
As a departure point (FROM) please select Warszawa Centralna, and destination (TO) Białystok. It takes 2 h 30 mins. to reach Białystok. We recommend to purchase first class tickets (70 PLN, ca. 16 USD). Once in Białystok, you can easily reach your hotel taking a taxi from Białystok Railway Station for no more than 40 PLN.
Poland and Białystok are safe to travel. Mobile network and on-line payments are well developed. Official exchange rates are approximately: USD/PLN=4.0, Euro/PLN = 4.5. For official safety recommendations on travel from abroad please visit https://www.gov.pl/web/coronavirus.
If you have any further questions please contact organizers: igs2022@uwb.edu.pl
Hotels